HIATUS
-

a break or interruption in the continuity of a work, series, action, etc.
Hey there all!! I am trying to put together some fun graphs to show you my "progress" during this Everyday Bliss project but it is taking far longer then I expected so I've decided to share my girl's drawings & "show and tell" to pass the time! Enjoy... I'll be back with those numbers soon.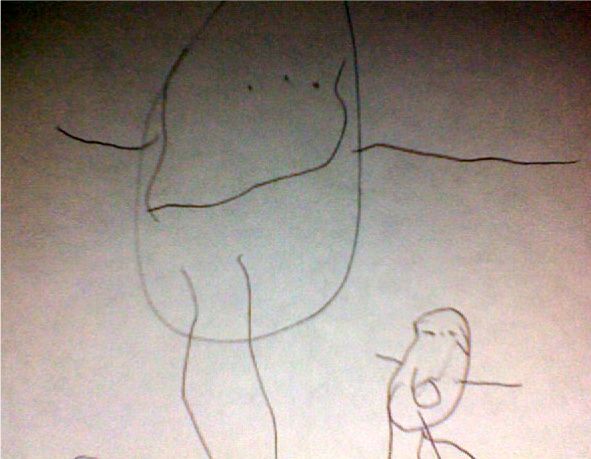 "This is a picture of you and me mommy.
I am singing and you are very so happy"
"This is Lillian. Lillian is my best friend.
"This is Tinkerbell flying. I will fly when I am a fairy.
I'm going to be a fairy when I grow up. I will be little."
I interviewed Sweets over on the Everyday Mommy blog today if you care to hear more from her. Here is a sample:

What do you want to be when you grow up?
An alligator. An alligator sounds like fun to me.

Is there anything I should tell the people who are going to read this?
You are really going to love it!


Do you have anything you would like to
Show and Tell
today?
Next Post: The Ultimate Bliss Tally!
joy, order, creativity, passion, whimsy, serenity, inquiry, community,
romance, gratitude, moxie, humility, and surprise.


This week it is Hiatus week and after that
the series begins again with Joy.